---

Fun and Culture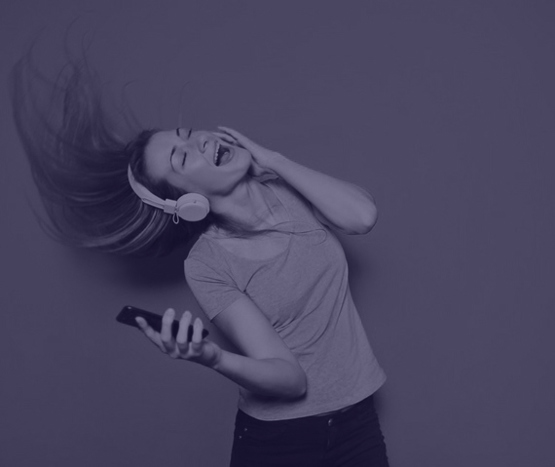 ---

Fun and Culture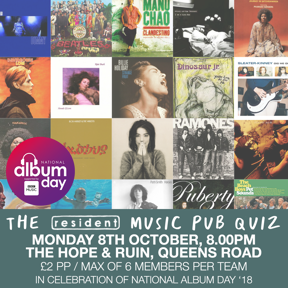 Resident Music x The Hope & Ruin - Music Quiz
Date: Monday, 8th October
Time: 8:00PM
Venue: The Hope & Ruin, 11-12 Queens Rd, Brighton, BN1 3WA
https://www.facebook.com/events/1021344651371838/

Join us as we celebrate the first ever National Album Day with a special music pub quiz at The Hope & Ruin! Think you know your Beatles from your Beach Boys, or your Beastie Boys to your Boyz II Men? Come test your knowledge on a wide range of musical topics, with picture rounds, general questions and sound clips & more! £2 entry per team member – pay on the night! There will be a cash prize, along with tons of of other prizes! Maximum 6 members per team. You can reserve your team space by leaving a comment on the event wall now - link above.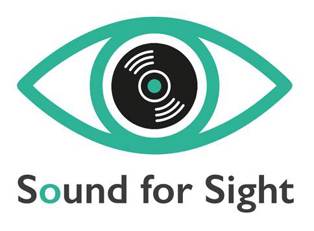 Sound For Sight
Date: Thursday, 11th October
Time: 6:30pm - 9:30pm 
Venue: St Paul's Church in Covent Garden, Bedford St, London WC2E 9ED
Tickets and info: https://actorschurch.ticketsolve.com/shows/873592729

In support of Sightsavers, Sound for Sight is a unique concert held on World Sight Day to raise money and awareness for preventable sight loss conditions. This year they are partnering with Sightsavers to support their work in eradicating the world's leading cause of preventable blindness, trachoma. The audience wears sight loss simulators whilst being taken on a musical safari across multiple genres curated by Sound for Sight Founder, Laura Westcott and 'Mo Pleasure' the iconic keyboard player for Michael Jackson and former Music Director of Earth, Wind & Fire.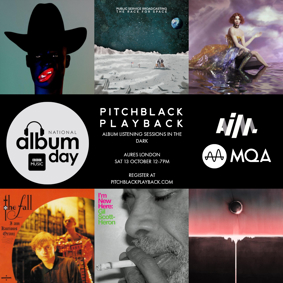 AIM x MAQ - Pitchblack Playbacks
Date: Saturday, 13th October
Time: 11:30AM - 6:00PM 
Venue: The Sensorium at Aures London, 18 Leake Street, London SE1 7NN
Tickets: http://www.pitchblackplayback.com/national-album-day/
The Association of Independent Music (AIM), in association with Pitchblack Playback and MQA, has announced an all-day, fully immersive listening event to celebrate National Album Day 2018. Pitchblack Playback, as the name suggests, allows audiences to listen to albums in the dark through high quality audio systems to experience the most visceral, powerful sound experience possible. Six albums released on independent labels will be played back in MQA to deliver 100% of the original studio performance and deliver the highest quality audio experience.
Albums:
Mogwai – Every Country's Sun (Rock Action) 
Gil Scott-Heron – I'm New Here (XL) 
The Fall – I Am Kurious Oranj (Beggars Banquet) 
Public Service Broadcasting – The Race For Space! (Test Card Recordings) 
Young Fathers – Cocoa Sugar (Ninja Tune) 
SOPHIE – Oil Of Everything Pearls Un-Insides (Transgressive)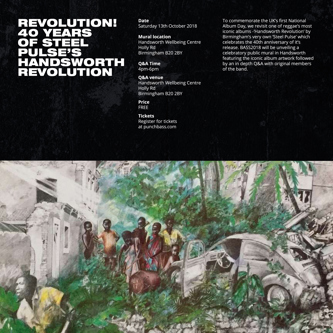 Steel Pulse Mural Unveiling - BASS2018 Festival x Punch Records
Date: Saturday, 13th October
Mural Unveiling Time: 2:00PM
Mural Unveiling Location: Handsworth Wellbeing Centre, Holly Rd, Birmingham, B20 2BY
Q&A Time: 4:00PM
Q&A Venue: Handsworth Library, Soho Rd, Birmingham, B21 9DP 

More info and Tickets: https://www.wearepunch.co.uk/album/revolution-40-years-of-steel-pulses-handsworth-revolution/
To commemorate the UK's first National Album Day, one of reggae's most iconic albums 'Handsworth Revolution' by Birmingham's very own 'Steel Pulse' which celebrates the 40th anniversary of it's release will be revisited.
BASS2018 will be unveiling a celebratory public mural in Handsworth featuring the iconic album artwork followed by an in depth Q&A with original members of the band, Mykaell Riley & Basil Gabidon chaired by Jez Collins from Birmingham Music Archive.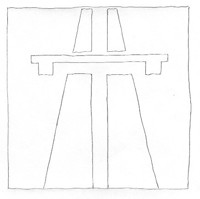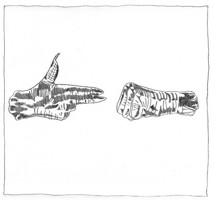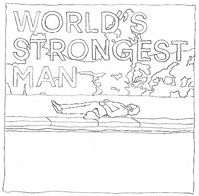 Spinning Discs Sheffield Colouring Competition?
Date: Saturday, 13th October
Venue: 55 Chesterfield Rd, Sheffield S8 0RL
LINK: https://www.facebook.com/events/2109142629348418/
Calling all budding artists! It's your chance to win on National Album Day in the Spinning Discs Sheffield colouring competition. Get down to the record shop on Saturday 13th October to create your own unique album sleeve. You don't have to start from scratch as we've got some great classic album cover templates to choose from too. What more can you ask for! Some fun, creativity and bonding. What's the best colour for Kraftwerk's 'Autobahn'? Could the hands on Run The Jewels '3' be improved with some glitter nails? Should Gaz Coombes be wearing a tartan suit on the cover of his new album 'World's Strongest Man'. It's entirely your call. We'll be looking for some creativity and choosing our favourite cover. The winner will receive 2 tickets to see the amazing Gaz Coombes at The Foundry SU on Saturday 27th October!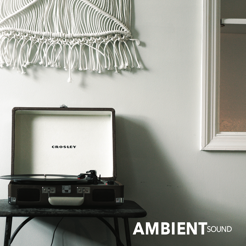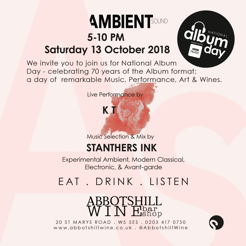 Ambient Sounds - Stanthers Ink Event

Date: Saturday, 13th October
Time: 5:00PM - 10:00PM 
Venue: Abbotshill Wine Bar & Shop, 20 St Marys Road, London, W5 5ES
Experimental Ambient and Electronic DJ set Selected Album: Huerco S - For Those of You Who Have Never (And Also Those who Have) Label: Proibito There will also be a live performance by KT. Music Selection and mix by Stanthers Ink.