---

Sunday 14th October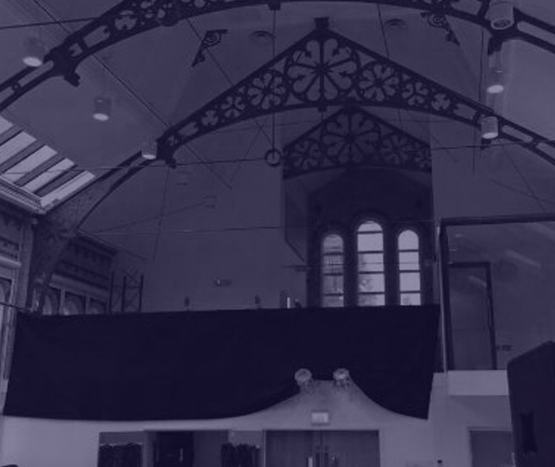 ---

Sunday 14th October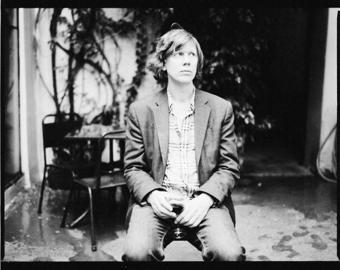 Classic Album Sundays X John Peel Centre - Thurston Moore on Sunday 14th October.
John Peel Centre for Creative Arts, Church Walk, Stowmarket, Suffolk IP14 1ET 
Time: 5:00pm to 8:00pm
Tickets: £18 in advance  
https://www.eventbrite.com/e/classic-album-sundays-and-the-john-peel-archive-present-thurston-moore-on-sonic-youth-daydream-tickets-48877763707  

Sonic Youth's Thurston Moore will be interviewed by Classic Album Sundays founder and BBC 6music host Colleen 'Cosmo' Murphy for a special evening celebrating the 30th anniversary of Daydream Nation. The interview will be followed by a full album playback of John Peel's personal vinyl copy of the record on a world-class audiophile sound system installed by Nintronics featuring Bowers & Wilkins loudspeakers. The evening will wrap up with a Q&A in which audience members will get the opportunity to ask questions of their own.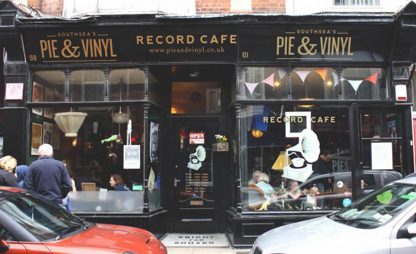 Classic Album Sundays x Pie and Vinyl Southsea - Sonic Youth's Daydream Nation
Venue: 61 Castle Rd, Portsmouth, Southsea PO5 3AY
Tickets: https://www.wegottickets.com/event/451006
Classic Album Sundays and Southsea's Pie and Vinyl will host a 30th anniversary celebration of Sonic Youth's Daydream Nation on Sunday 14th October.
Special guests Jonny Callender and Jim Shaw (Cranes), and Adi Vines (Swervedriver) discussing their personal experiences with Sonic Youth and what the album means to them. Plus, a special Sonic Youth themed pie available (meat & vegan)!