---

Wednesday 10th October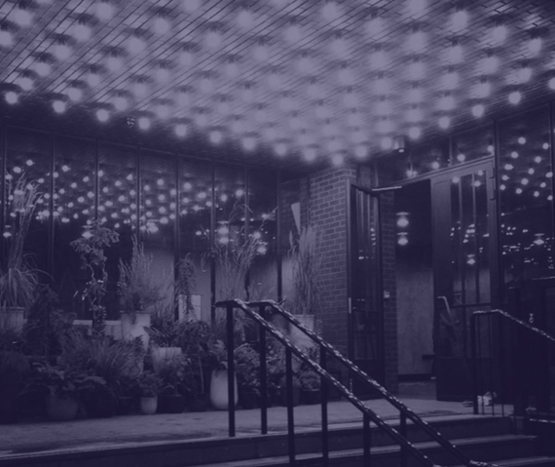 ---

Wednesday 10th October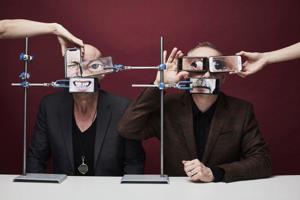 Classic Album Sundays X Ace Hotel London - Orbital
Time: 7:00PM – 10:00PM 
Venue: Miranda, Ace Hotel, 100 Shoreditch High St, London E1 6JQ 
Tickets £12 in advance
https://www.eventbrite.com/e/classic-album-sundays-presents-orbital-on-in-sides-for-national-album-day-tickets-49424323482  
Electronic music pioneers Orbital will present an evening at the Miranda in The Ace Hotel London to look back on their iconic fourth album In Sides. Orbital will be interviewed by Classic Album Sundays founder and BBC 6music host Colleen 'Cosmo' Murphy on the making of the album and it's lasting legacy. This will then be followed by a full album playback on our world class audiophile sound-system. Th evening will wrap up with a Q&A allowing fans to ask questions of their own. 
ERA X BPI Insight Session with MiDiA Research
Venue: YouTube Offices, 6 Pancras Road, London N1C 4AG
Time: 4:00PM - 6:30PM

Joint industry event hosted by Entertainment Retailers Association (ERA) and British Phonographic Industry (BPI) at the YouTube offices in St Pancras Square, Kings Cross HQ and studios. In association with MiDiA Research, the evening will provide an insight session into industry research with expert panellists. Confirmed panellist - J. Willgoose Esq (Public Service Broadcasting).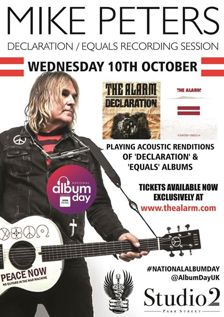 Mike Peters, The Alarm - Parr Street Studios
Venue: Parr Street Studios
Time: 6:00PM - 10:00PM
Tickets: https://thealarm.myshopify.com/collections/frontpage/products/national-album-day-recording

On the evening of October 10th 2018 at Parr Street Studios, Liverpool (from 6PM until 10PM),  Mike Peters will be performing, recording, discussing and re-living a very personal musical journey through a complete acoustic rendition of The Alarm's debut album Declaration, followed by a second performance of the band's most recent long player Equals. A musical journey from then until now, from 1984 to 2018.
Tickets to attend this very special Mike Peters 'Alarm' event at Parr Street Studios, are being released this Friday at 9AM exclusively via link above.