---

National Album Day at Jumbo Records - Oct 12th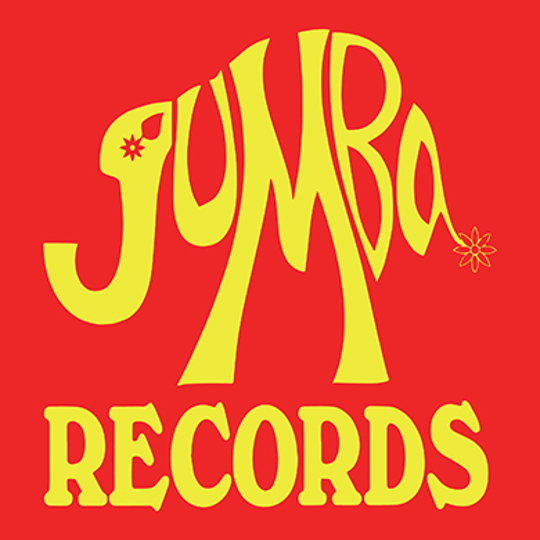 ---

National Album Day at Jumbo Records - Oct 12th
National Album Day is coming up and this year Jumbo want to celebrate you and your favourite albums: the albums you can't stop playing, the ones you've just discovered and the ones people never listen to you about, all albums great and small. Last year they heard from greats like Nathan at the Brudenell, Sonic Boom, Steve Gunn, Jane Weaver and more and this year we would love for you to send in your album picks to share on here. If you'd like to take part please email music@jumborecords.co.uk with:
A bit about you (Jumbo memories etc.)
2. A pic of you and/or your album pick
3. Name of album choice
4. A bit about your album choice.
Please make the email subject 'National Album Day' - Jumbo can't wait to hear from you.
***
Artwork Competition (for a chance to win a £20 Jumbo voucher):
Design a Jumbo album cover.
Deadline: Midnight Tuesday 8th October
Open to everyone.
Winning artwork will be displayed in Jumbo on National Album Day and our social media (let us know if you don't want your work to be shared).
Enter at: music@jumborecords.co.uk