---

The Wedding Present in-store at Rough Trade East - Oct 12th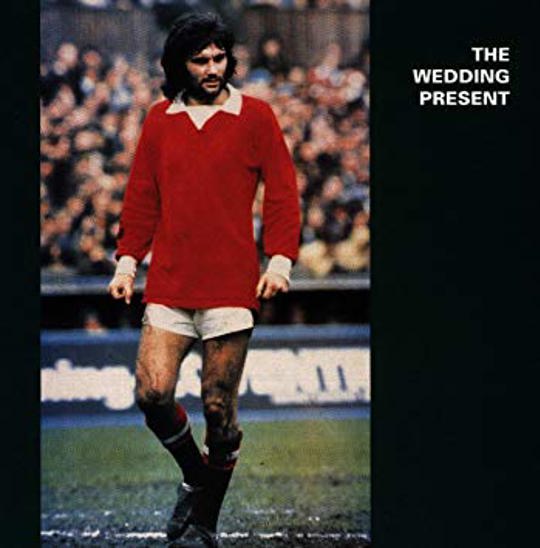 ---

The Wedding Present in-store at Rough Trade East - Oct 12th
Following the announcement that this year's National Album day would be 12th October 2019, The Wedding Present will be celebrating the occasion with two new re-issues - the band's celebrated debut George Best and the chronologically connected compilation Tommy.
As part of the nationwide celebrations on Saturday David Gedge and Melanie Howard from The Wedding Present will be playing a special acoustic set at Rough Trade East at 2pm. It's a free entry show and will be followed by a signing session.
https://www.roughtrade.com/gb/events/rough-trade-east-the-wedding-present
Stalwarts of the flourishing independent scene from the mid-eighties onwards and continuing to impact to this day, the band were avidly championed by BBC Radio One's John Peel and successive early evening DJs. Precisely thirty-two years to the day that the influential debut album George Best was released on their own Reception Records, The Wedding Present have unveiled details of the new version - available as a limited edition green vinyl LP comprising the original twelve tracks, whilst the CD includes a further eleven non-album tracks from the same era. Meanwhile, Tommy - originally released in 1988 and documenting the band's output from 1985-1987 – is comprised of their first four classic singles, various b-sides and BBC session tracks and includes and a version Orange Juice's 'Felicity'. Tommy will be available on resplendent white vinyl and CD.