---

Dido - No Angel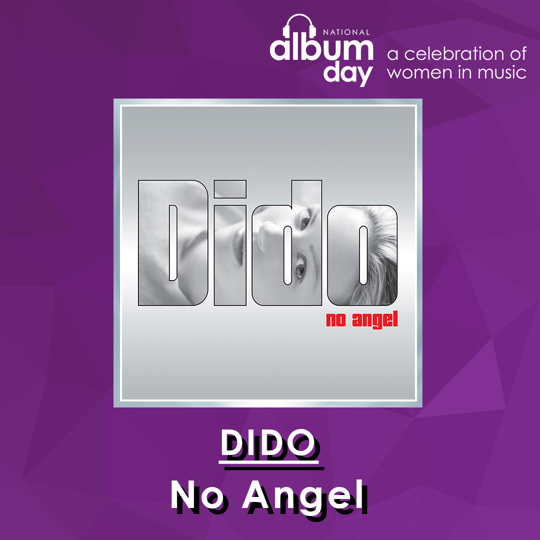 ---

Dido - No Angel
No Angel was the debut studio album by English singer-songwriter Dido. Originally released on 1 June 1999. No Angel's success was slow burning but grew eventually to become the bestselling album of 2001 and went on to be one of the best selling albums of the 21st Century in the UK. No Angel is a sleepy response to the torture of lost love, its folky pop quietly accented with elements of electronica. Now pressed on a limited edition silver vinyl exclusively for National Album Day.
This is a National Album Day exclusive and is available to pre-order or buy from the 16th October from a range of retailers including independent record shops, HMV, Amazon and more. Check in with your retailer of choice to see what they have in stock.
Pre-order dates vary for National Album Day products. Please check with your local retailer and keep an eye on artist and National Album Day socials for the latest information!