---

Eurielle - Lady In Waiting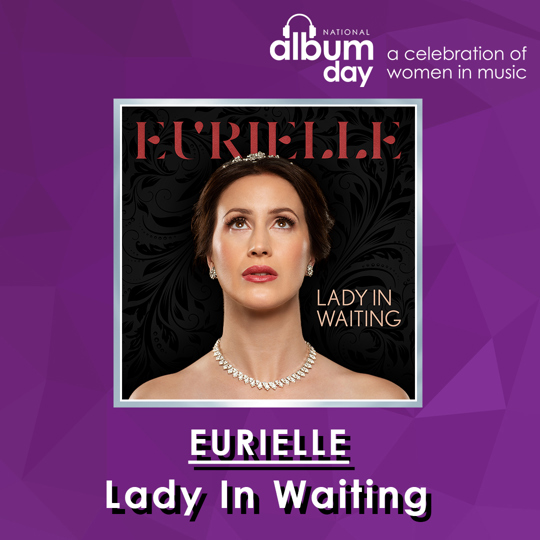 ---

Eurielle - Lady In Waiting
"Lady In Waiting" is the third studio album by contemporary classical artist and songwriter, Eurielle. It features fifteen tracks, thirteen of which are original compositions co-written by Eurielle and leading soundtrack composer and hit songwriter, Charlie Mole, and two of which are covers of the Downton Abbey theme song, "Did I Make The Most Of Loving You". Incidentally, Eurielle also recorded two of the other songs on the official Downton Abbey soundtrack album.
This album was recorded in Lyndhurst Hall - AIR Studios, London, with the Chamber Orchestra Of London and Owen Gurry on guitars, and was orchestrated and conducted by Alastair King. Engineering the recording, mixing and mastering was veteran engineer, Paul Golding, with the latter two processes taking place in Rollover Studios, London.
It is being released independently on Eurielle's own label, Eurielle Records Limited, and will be available on CD as well as all digital platforms.
Eurielle is a passionate advocate of the album format, and is excited to highlight the continued relevance and importance of this art form to artists, songwriters and music fans alike as part of this year's National Album Day campaign.
This is a National Album Day exclusive and is available to pre-order or buy from the 16th October from a range of retailers including independent record shops, HMV, Amazon and more. Check in with your retailer of choice to see what they have in stock.
Pre-order dates vary for National Album Day products. Please check with your local retailer and keep an eye on artist and National Album Day socials for the latest information!