---

Garbage - Garbage (Limited Edition)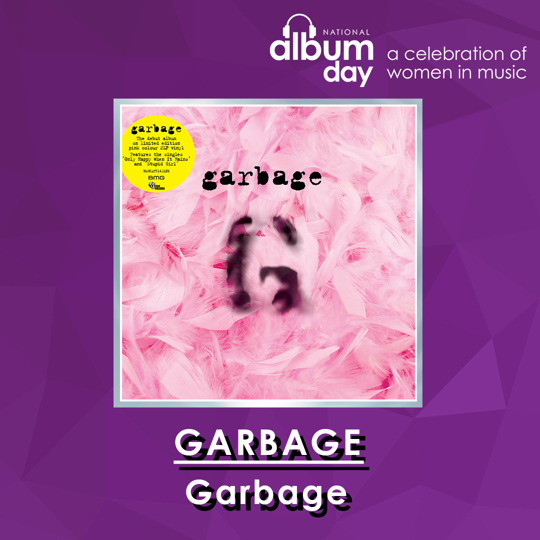 ---

Garbage - Garbage (Limited Edition)
Limited Pink Colour Vinyl For National Album Day 2021.
Originally released in 1995, Garbage's self-titled debut album was met with critical acclaim upon its release. Featuring the band's most recognizable single "Stupid Girl", the album has since sold over four million copies and achieving double platinum certification in the UK, US and Australia. Formed in 1993 comprising of members Duke Erikson, Steve Marker, Butch Vig and Shirley Manson, Garbage have gone onto sell over 17 million albums worldwide over a 28 year career.
This 2LP Gatefold & 2CD Digipack release, alongside the repress of their follow up album Version 2.0 (1998), is the first time the newly remastered album has been made available via BMG, ahead of their new studio album No Gods No Masters, to be released on Infectious Records in June 2021.
This is a National Album Day exclusive and is available to pre-order or buy from the 16th October from a range of retailers including independent record shops, HMV, Amazon and more. Check in with your retailer of choice to see what they have in stock.
Pre-order dates vary for National Album Day products. Please check with your local retailer and keep an eye on artist and National Album Day socials for the latest information!