---

Alice Cooper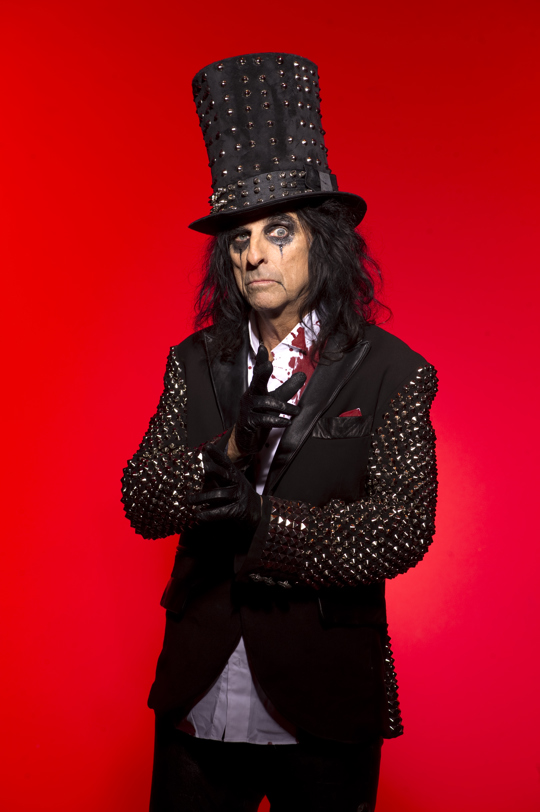 ---

Alice Cooper
Speaking to Classic Rock magazine about the importance of the album as an outlet for his music writing and inspiration for his creativity, National Album Day Ambassador Alice Cooper, said:
"It would be very hard for me to do something that didn't follow the album format. It's hard for me to simply write twelve songs. It's in my nature to connect them somehow.  
"It's really neat that this post-millennial generation is buying albums again.  I'm from a period of time where the release of a new album was an important thing: you stood in line, you bought it, you invited a bunch of friends, you opened it up, and there was a smell to the vinyl. You checked out the sleeve to discover who was on it, who wrote it.  You placed the needle down - it was a ritual."