---

Classic Album Sundays announce two days at The John Peel Centre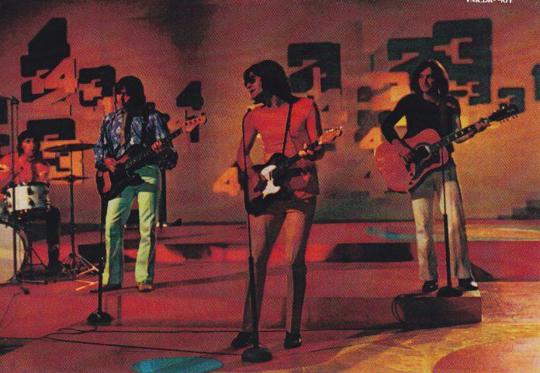 ---

Classic Album Sundays announce two days at The John Peel Centre
Classic Album Sundays will be celebrating the first ever National Album Day by hosting two days at The John Peel Centre for Creative Arts in Stowmarket.
The guests will be joined by Classic Album Sundays founder and BBC 6 Music host Colleen 'Cosmo' Murphy to look back on their iconic albums.
On Saturday 13th October, The Kinks' Dave Davies will discuss the creation and enduring appeal of The Kinks Are the Village Green Preservation Society to celebrate the album's 50th anniversary.
Formed in 1963 The Kinks rose to fame during the mid-1960s and as part of the US British Invasion, are recognised as one of the most important and influential rock groups of the era. Bands such as The Jam, The Pretenders, The Fall, Blur and Oasis cited the band as a major influence.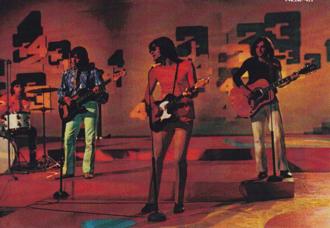 On Sunday 14th October, Sonic Youth founding member Thurston Moore will discuss his personal memories of creating Daydream Nation to celebrate the album's 30th anniversary.
Sonic Youth have been praised for having "redefined what rock guitar could do" using a wide variety of unorthodox guitar tunings and preparing guitars with objects like drum sticks and screwdrivers to alter the instruments' timbre. The band is considered to be a pivotal influence on the alternative and indie rock movements.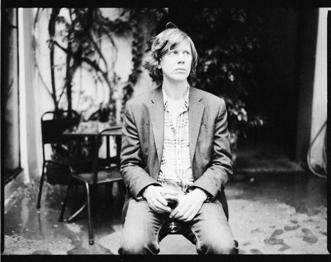 The discussions will be followed by a full album playback of John Peel's personal vinyl copies of the records on a world-class audiophile sound system installed by Nintronics featuring Bowers & Wilkins loudspeakers. The evening will wrap up with a Q&A in which audience members will get the opportunity to ask questions of their own.
You can find out more info and links to tickets here:
Dave Davies – Saturday 13th October - 5pm-8pm
http://classicalbumsundays.com/classic-album-sundays-and-the-john-peel-archive-present-ray-davies-on-the-kinks-are-the-village-green-preservation-society-on-bowers-wilkins/
Thurston Moore – Sunday 14th October – 5pm-8pm
http://classicalbumsundays.com/classic-album-sundays-and-the-john-peel-archive-present-thurston-moore-on-sonic-youth-daydream-nation-on-bowers-wilkins-2/