---

Exclusive Primal Scream premier to be held at HMV on Oxford Street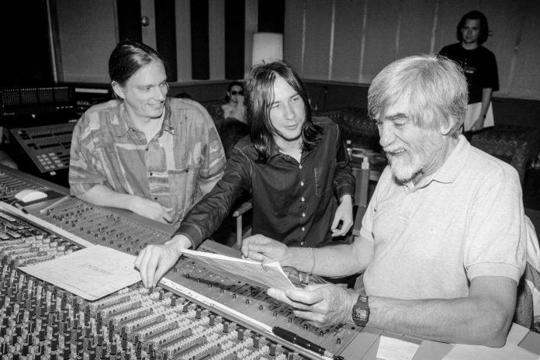 ---

Exclusive Primal Scream premier to be held at HMV on Oxford Street
Classic Album Sundays have announced another amazing evening to celebrate National Album Day.
Primal Scream's Bobby Gillespie will present a record launch on Thursday 11th October 2018. The evening will feature the premier of the unreleased original mix of 'Give Out But Don't Give Up: The Original Memphis Recordings'.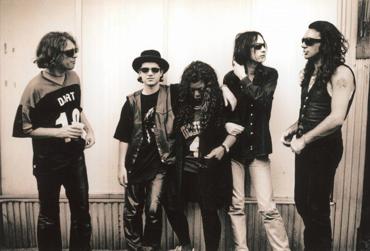 After their genre-defying breakout album Screamadelica (1991), now widely regarded as one of greatest albums of all time, Primal Scream relocated to Memphis in 1993 to record what would become 'Give Out But Don't Give Up'.
The recordings from the sessions in Ardent Studios in Memphis, showcase the more country soul, rock'n'roll side to a band who continue to surprise. It's Primal Scream as you've never heard them before. 
The premier of the album will take place on the eve of the official release, so the attendees will get to hear it before anyone else.
The session will start with a discussion between Bobby Gillespie and BBC radio host and Classic Album Sundays founder Colleen 'Cosmo' Murphy about the making of the album and why he felt it was so important to release the original mix of this album.
They will also discuss the albums that have influenced Bobby and his fellow band members whilst recording in Memphis.
The event will be held at HMV, Oxford Street and is free to attend for those who pre-order the album (although space is limited!)
Customers who pre-order the record via HMV will be able to pick it up at the event and have it signed in person by Bobby Gillespie himself! 
Doors 17:30, Event 18:00 – 21:00 
HMV, 363 Oxford St, Mayfair, London W1C 2LA 
Entry is free when you pre-order the album here: 
https://www.hmv.com/hmvlive/primal-scream