---

Fourth exclusive NAD event has been revealed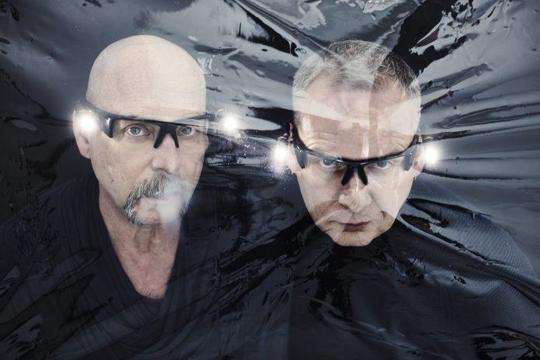 ---

Fourth exclusive NAD event has been revealed
Classic Album Sundays have announced their fourth exclusive event in celebration of National Album Day.
Electronic music pioneers Orbital will join Classic Album Sundays at Miranda in The Ace Hotel London on Wednesday October 10th 2018 to look back their iconic fourth album In Sides.
Orbital will be interviewed by Classic Album Sundays founder and BBC 6music host Colleen 'Cosmo' Murphy on the making of the album and it's lasting legacy.
This will then be followed by a full album playback and the evening will wrap up with a Q&A allowing fans to ask questions of their own.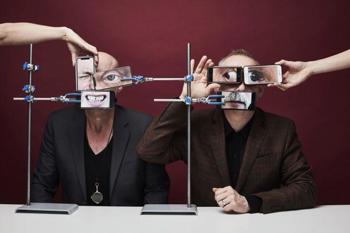 Being able to host this event is exciting for all of us as it once looked impossible after Orbital's surprisingly bitter break-up in 2012. Driven apart by music's strange and infamous brother-vs-brother dynamic, Paul and Phil didn't speak for five years after the 'Wonky' tour ended. 
"When we fell out, I just couldn't enjoy any of the amazing things we'd done over 25 years with Orbital," says Phil.
They'd been onstage with Stephen Hawking at the Paralympics, in front of the whole world. They'd remixed Madonna. They'd played Glastonbury many times and travelled the world. "And this silly row sort of poisoned it. How daft is that?" 
Now the brothers have a pact. Whatever happens, Orbital does not stop. "We've learned to talk to each other rather than let things stew, and it's much better," says Phil. "We used to waste a lot of energy wondering what the other one was thinking and getting on each other's nerves. But now we actually talk! And it's brilliant." 
 "It was silly really," adds Paul. "We're brothers and business partners and creative partners, so we were three times as likely to fall out. But in the end, we had to remind ourselves that Orbital is something we're really proud of and that we love doing it." 
Time & Date:
Wednesday 10th October 2018 19:00 – 22:00 
Venue: 
Miranda, The Ace Hotel, 100 Shoreditch High St, London E1 6JQ 
Tickets £12 in advance here: https://www.eventbrite.com/e/classic-album-sundays-presents-orbital-on-in-sides-for-national-album-day-tickets-49424323482