---

Full list of events for National Album Day 2020 revealed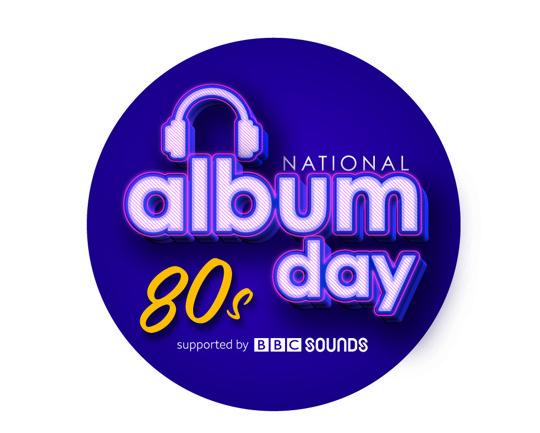 ---

Full list of events for National Album Day 2020 revealed
National Album Day returns on Saturday 10th October and to mark it there are loads of events taking place, predominantly online, to help celebrate the UK's love of the album. 
Grab your car keys, because global music streaming service Deezer is hosting a one-off drive-in experience packed with 80's music, food and fancy dress! The special #DeezerDriveIn is hosted in North London and will be held three days before National Album Day, on Wednesday 7th October. Find out more information here. 
Wednesday evening at 6:30pm will also see a special edition of The Record Club for National Album Day with Groove Armada. Keep up to date with the latest information on that on the National Album Day Facebook page. 
On Friday night (9th October) Gary Davies will be revealing the nations favourite album from the 1980s on BBC Radio 2 for Sound of the 80s!  
Once again we will be teaming up with our friends at Classic Album Sundays for a special video series - you can see the videos over on their Facebook page! They will also be hosting a National Album Day Pub Quiz at 8pm on Friday, 9th October on the Classic Album Sundays YouTube and Facebook channels in collaboration with ERA and Record Store Day UK.
National Album Day ambassadors Ward Thomas will be running a special live stream to celebrate the release of their new album 'Invitation'.
On National Album Day itself there will be lots of activities happening in music stores across the country. See the list of special product on sale here. 
There will be lots of activity happening in HMV stores, with staff getting into the 80s spirit!
On Twitter, album icon Tim Burgess will be running a special National Album Day series of #TimsTwitterListeningParty! See the full list of albums and artists taking part here. 
A new "Must See Movies 80s" video promotion is also confirmed to celebrate this year's National Album Day with supermarkets and retailers including Asda, Morrisons, Amazon, HMV and Tesco stocking a range of classic 80s film titles including Big, Blade Runner, Cocktail, Dirty Dancing, ET, Ghost, Ghostbusters, The Goonies, Labyrinth, The Lost Boys, Purple Rain, Robocop, Stand By Me, Top Gun and Who Framed Roger Rabbit.