---

Music critics share their favourite albums of the 1980s!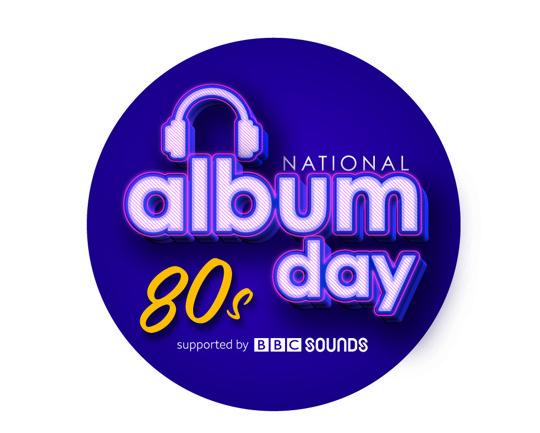 ---

Music critics share their favourite albums of the 1980s!
David Hepworth: John Hiatt - Bring The Family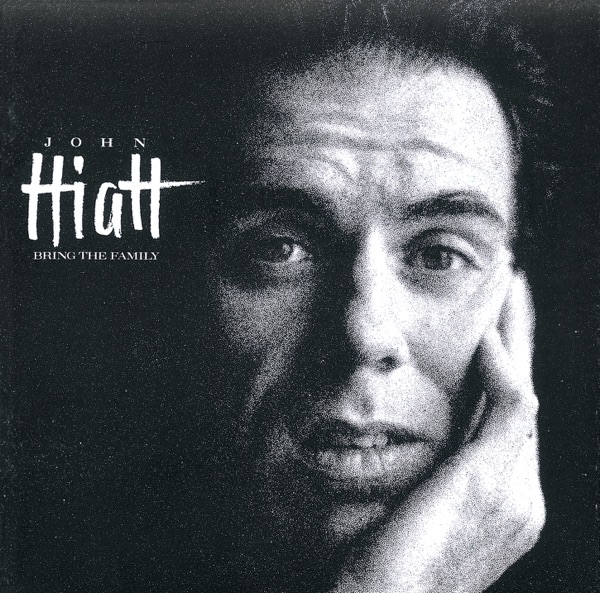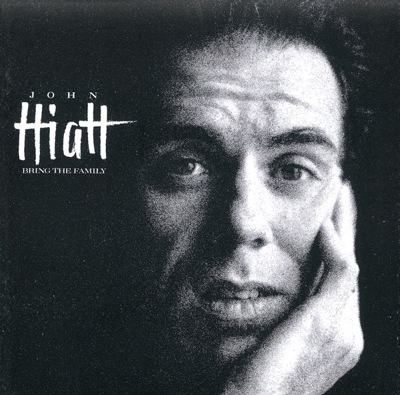 Jasmine Dotiwala: Bobby Brown - Don't Be Cruel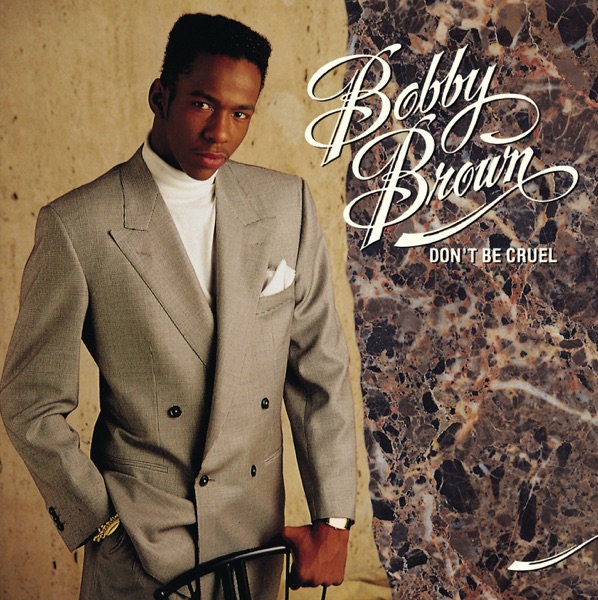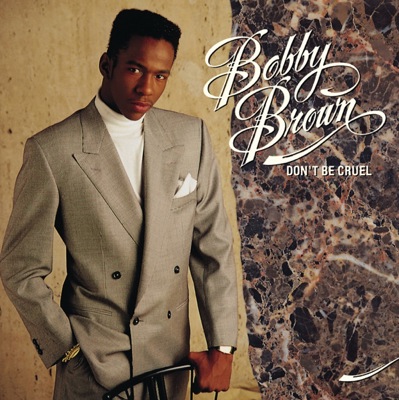 ​I have so many fave albums from the 80's…. Word-Up Cameo, Larry Blackmon, Hi Top Fade, and Red-Cod Piece, he was fabulous, unapologetically fierce and this album had hits! Then there was, of course, Michael Jackson's 'Bad' which everyone loved. But the one that stands out for me now I look back is DON'T BE CRUEL- BOBBY BROWN (every little step/ my prerogative/don't be cruel)…dancing/ singing/ first loves…the soundtrack to my teenage years…yep - It was a great R&B album of the 80s. If you love R&B/hip hop culture then go check it out and imagine what it must've been like the day that was released and we all went – wow! ​
Caroline Sullivan: Madonna - Like A Virgin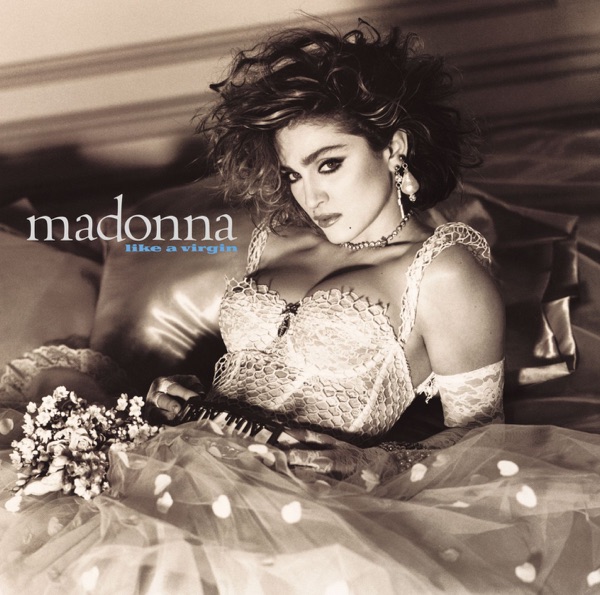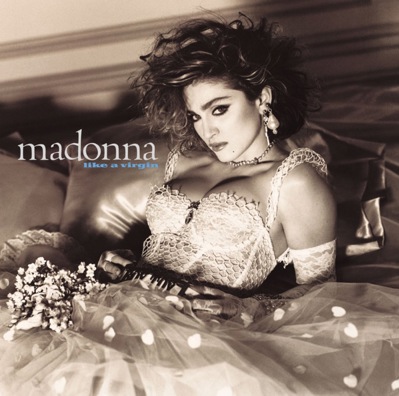 Lisa Verrico: Prince - 1999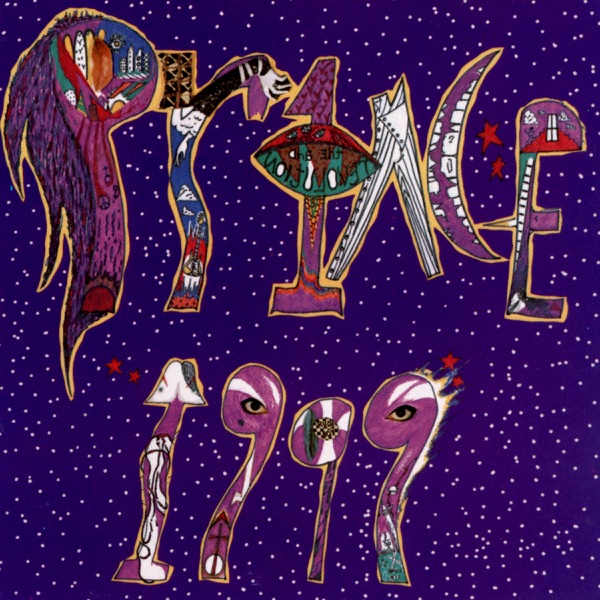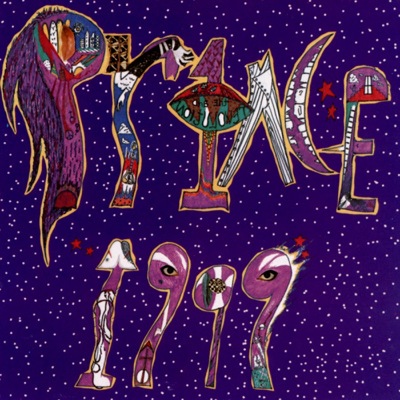 The (Revolution-assisted) start of one of the greatest/coolest, by a mile sexiest commercial careers of all time. SO far ahead of its time. There isn't a song on 1999 that sounds out of date today. Last time I saw Prince - NEC, 1st date of final UK tour - he spun out Something In the Water for about 15 mi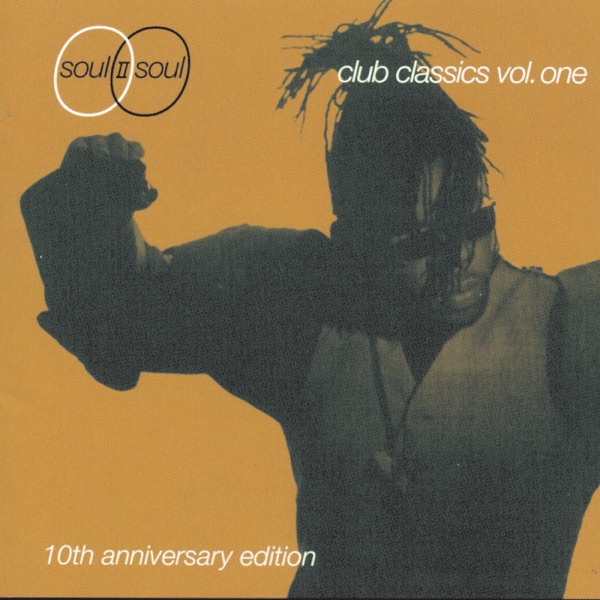 ns and was prob highlight of a faultless set, yet it's a little-known album track from 35 years back. How the fuck can that even happen?
All those 80s influenced artists? You can trace their songs back here.
​​Lloyd Bradley - Soul II Soul - Club Classics Volume 1
​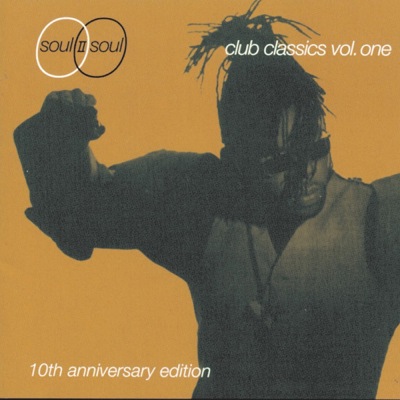 ​This was the album that established British black music as a force in its own right, rather than some sort of Poundstretcher version of whatever was happening in the US or Jamaica. Coming from Jazzie B's sound system way of doing things it brought the underground overground, so paving the way for jungle, dubstep and grime. ​
Adam Sherwin: Now That's What I Call Music! Volume 3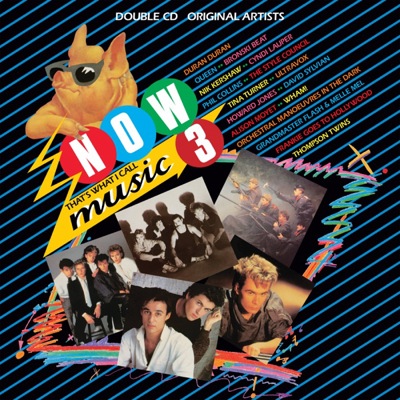 The 80s was bookended by Joy Division's Closer and The Stone Roses' classic debut. It was also the decade that launched a globe-straddling compilation album series showcasing a decade when the charts were packed with a diverse range of hits.
I'm going for Now That's What I Call Music! Volume 3, released in 1984. With a track-list ranging from Duran Duran to The Special AKA, Womack & Womack to Propaganda, Wham! To David Sylvian and Frankie Goes to Hollywood to Grandmaster Flash, it's a reminder of a golden age of pop, when the mainstream charts could encompass a dazzling variety of artists and genres.