---

Supermarkets join in the National Album Day celebrations in stores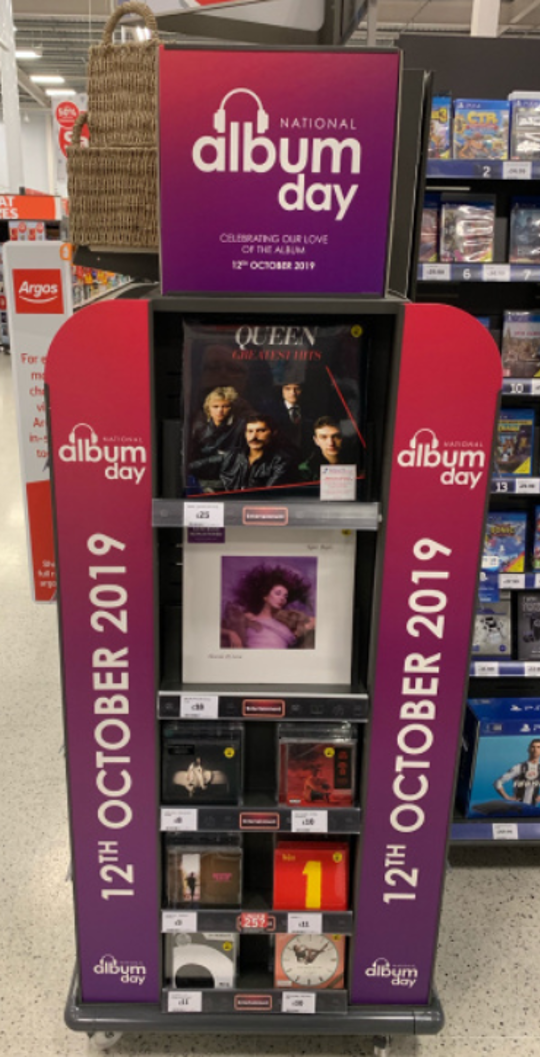 ---

Supermarkets join in the National Album Day celebrations in stores
With less than two weeks to go until National Album Day 2019, two of the UK's largest supermarkets, ASDA and Sainsbury's have joined in the album celebrations nationwide!
Both of the supermarkets have highlighted some of their best-selling and favourite albums of the year in hundreds of stores all across the UK.
You can pick up new albums from Liam Gallagher, Lewis Capaldi, Kylie Minogue and Sam Fender as well some classics from Fleetwood Mac, Kate Bush, the Beatles and more.
It's all a part of our mission to get the nation to discover albums, new and old, in full from start to finish.
So if you fancy picking up some new records from your collection this weekend, be sure to check out the stands in an ASDA or Sainsbury's near you.
Sainsbury's celebrations began a couple of weeks ago (17th September).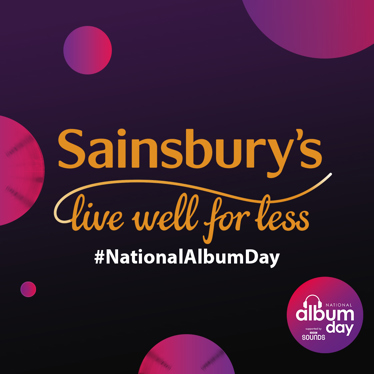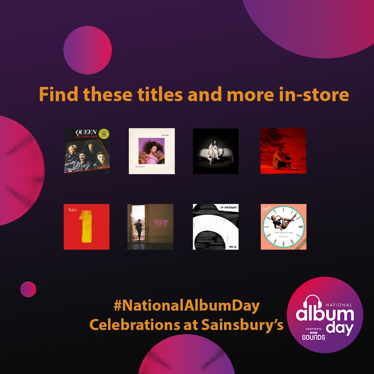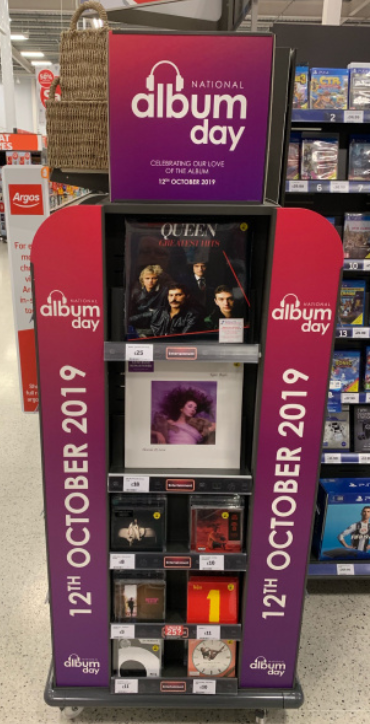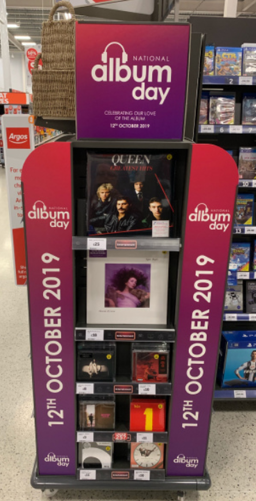 ASDA's celebrations have begun in stores today (30th September) with stores offering: