---

The British Library will host an evening with ambassador, Paloma Faith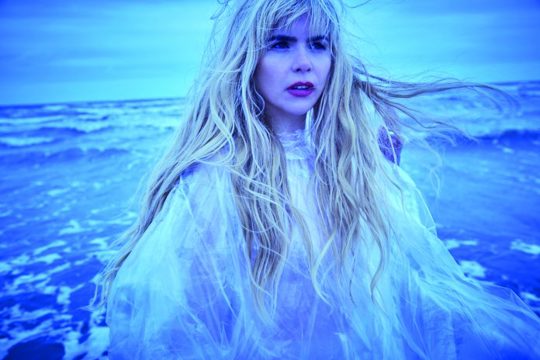 ---

The British Library will host an evening with ambassador, Paloma Faith
Paloma Faith will join Classic Album Sundays at The British Library on Monday 8th October 2018.
Paloma and Colleen 'Cosmo' Murphy will discuss the albums that influenced her fourth studio album, The Architect.
The interview will be illustrated with high-end music playbacks on an audiophile hi-fi courtesy of Graham's Hi-Fi featuring Bowers & Wilkins.
Tickets available here.
https://www.bl.uk/events/classic-album-sundays
Paloma Faith's powerful pop-soul style and captivating stage presence have brought her a string of platinum and multi-platinum albums, including the most recent, The Architect. An actor and activist as well as singer, Faith's is refreshingly honest and forthright voice in the music world.
She is also ambassador for the first ever National Album Day which will celebrate all aspects of the album format.
London
Time & Date:
Monday 8th October 2018 7:30pm – 9:30 pm (Doors 7pm)
Venue:
The British Library, 96 Euston Rd, London NW1 2DB
Tickets:
£15 in advance here
https://www.bl.uk/events/classic-album-sundays
Audio Menu:
Supplied by Graham's Hi-Fi featuring Bowers & Wilkins