---

The Wedding Present's David Gedge announces re-issues and Q&A at The John Peel Centre for National Album Day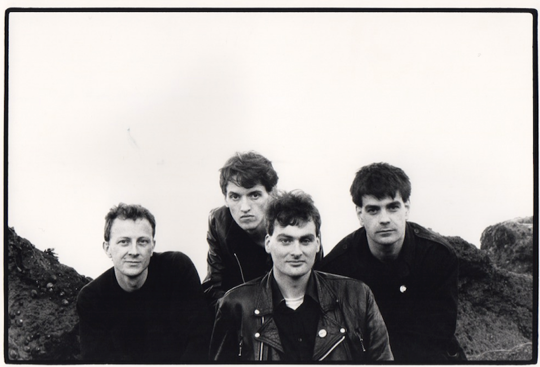 ---

The Wedding Present's David Gedge announces re-issues and Q&A at The John Peel Centre for National Album Day
Following the announcement that this year's National Album Day would be 12 October 2019, The Wedding Present are pleased to reveal that they will be celebrating the occasion with two new re-issues - the band's celebrated debut 'George Best' and the chronologically connected compilation 'Tommy' - both to be released through Play It Again Sam.
Stalwarts of the flourishing independent scene from the mid-eighties onwards and continuing to impact to this day, the band were avidly championed by BBC Radio One's John Peel and successive early evening DJs. Precisely thirty-two years to the day that the influential debut album 'George Best' was released on their own Reception Records The Wedding Present have unveiled details of the new version - available as a limited edition green vinyl LP comprising the original twelve tracks, whilst the CD includes a further eleven non-album tracks from the same era.
Meanwhile, 'Tommy' - originally released in 1988 and documenting the band's output from 1985-1987 – is comprised of their first four classic singles, various b-sides and BBC session tracks and includes and a version Orange Juice's 'Felicity'. 'Tommy' will be available on resplendent white vinyl and CD.
Reflecting on the impact of their debut album frontman David Gedge explains; "George Best will obviously always hold a special place in my heart because it's the first album I recorded. All those years of playing my parents' LPs and then creating my own record collection - all the time dreaming about being in a band myself - were essentially building to the moment when George Best was released. And, although I think The Wedding Present have made better albums since, there's no denying that there's spirit and passion and ambition running through these tracks. It wasn't particularly planned, but I think the efforts of the four people in the group combined to create a unique and original sound. And it was always going to be a 'Peel' album because we were such passionate followers of that programme... even though the ardent Liverpool F.C. supporter could hardly bring himself to announce the title on his show - If you're going to name your record after old footballers, why not Steve Heighway?" he complained.
Frontman and Wedding Present founder, the inimitable David Gedge, has also been confirmed as part of the nationwide Classic Album Sundays series to coincide with National Album Day. He will be appearing at Stowmarket's newly refurbished John Peel Centre For The Creative Arts on Saturday 12th October where he will be playing a short acoustic set and taking part in a Q & A session.

Ticket details can be found here.
John Peel Centre 
Saturday 12th October
5pm - 8pm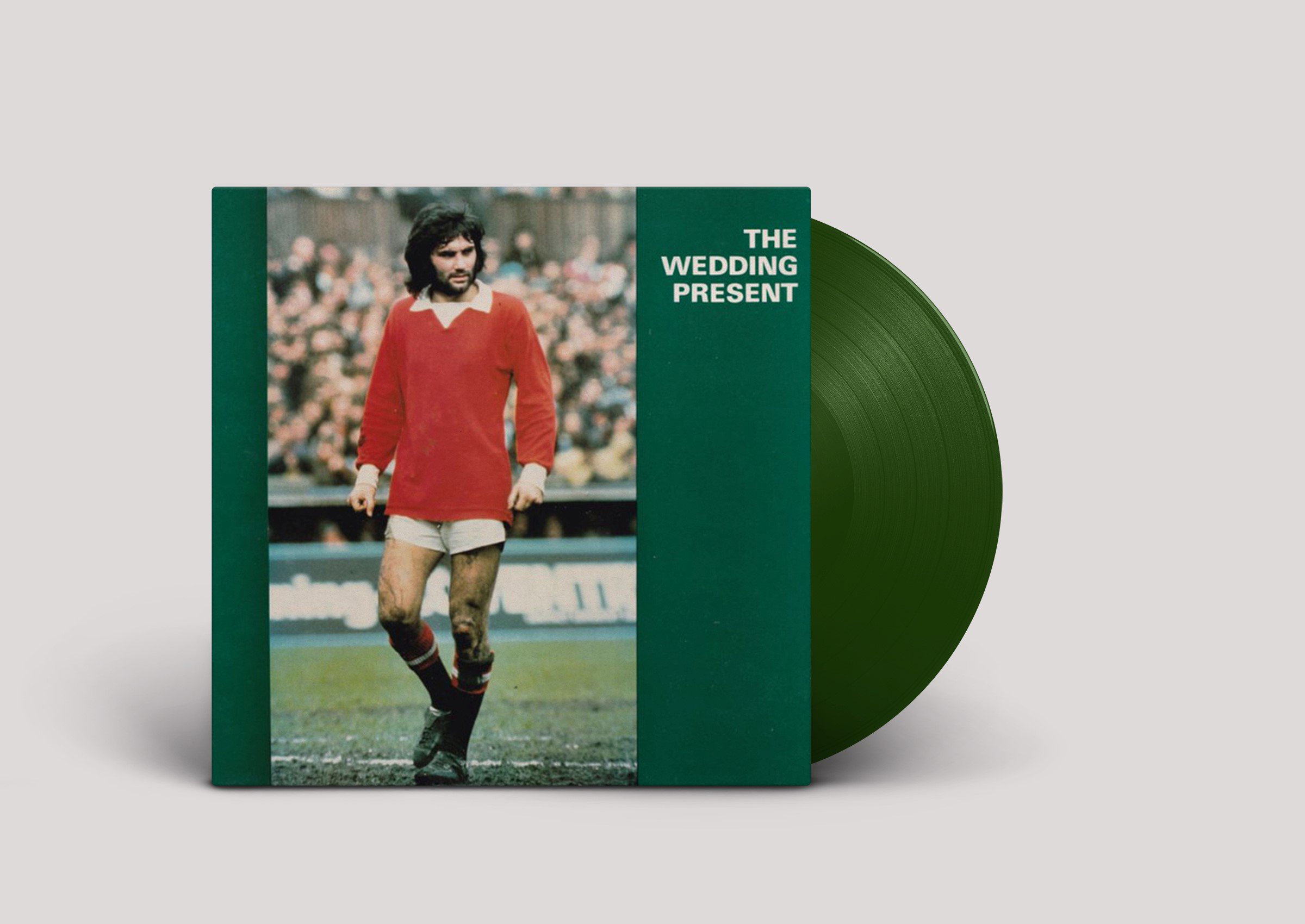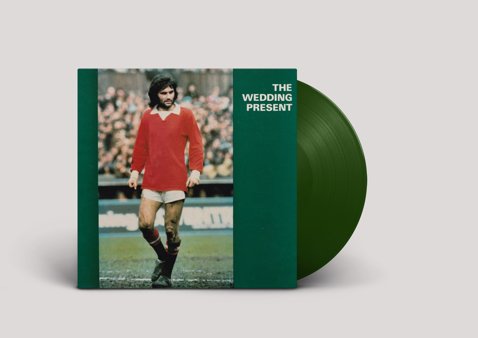 George Best
1. Everyone Thinks He Looks Daft
2. What Did Your Last Servant Die Of?
3. Don't Be So Hard A Million Miles
4. All This And More
5. My Favourite Dress
6. Shatner
7. Something And Nothing
8. It's What You Want That Matters
9. Give My Love To Kevin
10. Anyone Can Make A Mistake
11. You Can't Moan, Can You? All About Eve **
12. Getting Nowhere Fast **
13. Nobody's Twisting Your Arm **
14. Nothing Comes Easy **
15. Don't Laugh **
16. I'm Not Always So Stupid **
17. Why Are You Being So Reasonable Now? **
18. Not From Where I'm Standing **
19. Give My Love To Kevin [Acoustic Version] **
20. Getting Better **
21. Pourquoi Es Tu Devenue Si Raisonnable? **
** additional tracks on CD issue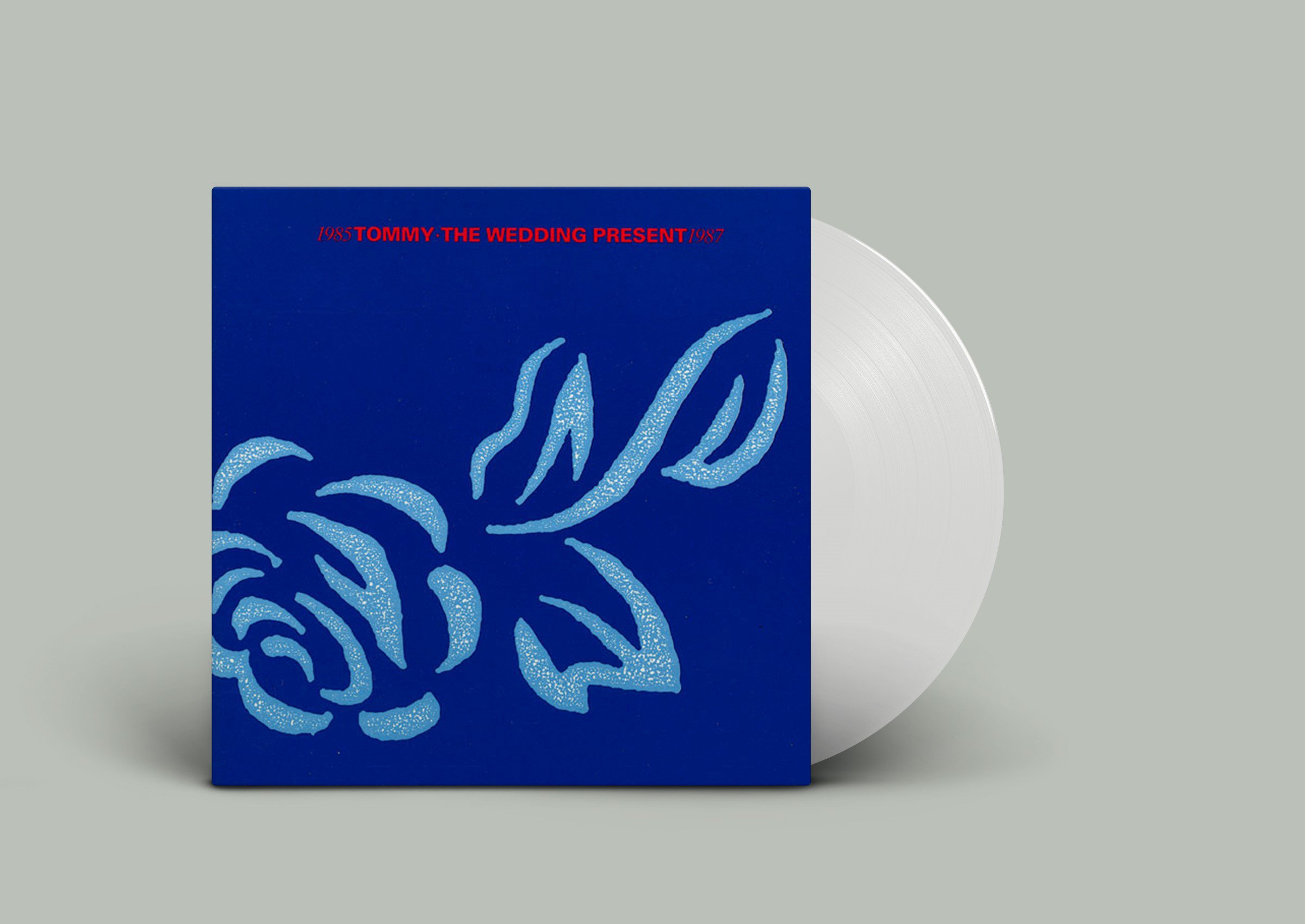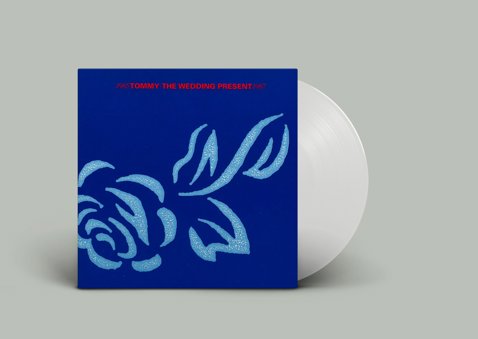 Tommy
1. Go Out And Get 'Em, Boy!
2. (The Moment Before) Everything's Spoiled Again
3. Once More
4. At The Edge Of The Sea
5. Living And Learning
6. This Boy Can Wait
7. You Should Always Keep In Touch With Your Friends
8. Felicity
9. What Becomes Of The Broken Hearted?
10. Never Said
11. Every Mother's Son
12. My Favourite Dress